Sisolak Signs Emergency Regulation To Address Teacher Shortages
Reduced costs of teacher licenses hopes to address over 1,400 staffing shortages in Nevada
By Megan Barth, August 30, 2022 11:56 am
As reported by KLAS:
Nevada Governor Steve Sisolak signed an emergency regulation related to teacher licenses to help address a severe workforce shortage in the state.

The regulation will reduce the cost of a substitute teaching license from $180 for initial licenses and $150 for renewal licenses to $100 for all substitute teaching licenses.

The Nevada Department of Education says this new regulation came at the request of the Commission on Professional Standards in Education.
"Administrators, teachers, and school staff are charged with the care of Nevada's most valuable asset – our children," Sisolak said in a statement. "I am grateful to the Commission on Professional Standards for identifying an opportunity to address school staffing shortages this fall because all children deserve access to caring and qualified adults."
Currently, there are over 1,400 teacher/staffing shortages in Nevada. Earlier this month, in an interview with CNN, embattled Clark County School District Superintendent Dr. Jesus Jara referred to the shortage as a "crisis" and said that administrators and other district employees are assisting in classroom education and funding from the American Rescue Plan is being used for relocation packages to fill vacancies.
The Clark County School District, the fifth largest district in the United States, is ranked at the bottom of overall student achievement and has generated unfortunate headlines for the number of violent incidents occurring on school grounds.
As reported by The Globe, testing scores of 3rd to 8th grade students in Clark County, taken and published by Smart Balance Assessments, show that only 3.9% of Black students and 7.4% of Hispanic students were proficient in Math. In English, 11.2% of Black students and 15.7% of Hispanic students were proficient. Overall, only 20 percent of Clark County students tested proficient in English Language Arts. In math, it was 11.5 percent.
In individual categories, the Las Vegas area ranked 49th for academic growth, 42nd for growth among disadvantaged students, 28th for metropolitan area progress and 42nd for high school graduation rate.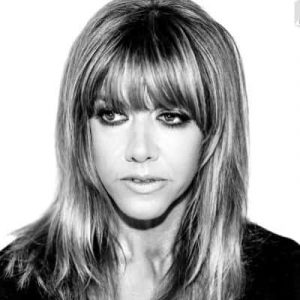 Latest posts by Megan Barth
(see all)