Assm. Glen Leavitt Withdraws from State Senate Race
'My faith and my family always have and always will come first in my life'
By Megan Barth, March 25, 2022 7:46 am
In an announcement Thursday afternoon, Assemblyman Glen Leavitt, a two-term Republican assemblyman from Boulder City, withdrew his bid for State Senate District 20, citing family, faith and profession.
In a public statement, Leavitt stated:
"This difficult decision has been weighing on me for several months and upon taking counsel from my family, friends and mentors, I have decided to continue to focus on my family and my profession," Leavitt said in a statement. "My faith and my family always have and always will come first in my life."
As reported in The Las Vegas Review Journal:
Leavitt was first elected to the Assembly in 2018, and won re-election in 2020. His campaign said that he'll continue to serve in his capacity as an assemblyman until his term ends in November.

Leavitt's withdrawal leaves longtime California politician Jeff Stone, who moved to Henderson in 2020, as the lone Republican running in the Republican-heavy district. Senate Minority Leader James Settelmeyer, R-Minden, had endorsed Stone in the race.

Stone previously served on the Temecula City Council, the Riverside County Board of Supervisors and in the California state Senate. In 2019 he was appointed by the Trump administration to a Department of Labor position.

Democrat Brent Foutz, Libertarian Brandon Mills and nonpartisan candidate Daniel Ryan Patterson have also filed to run for the Senate seat.

The period for candidates to file for office ended on March 18. Candidates have until March 29 to withdraw.
Leavitt handily defeated Foutz by a near 30 percent margin in the 2020 election.
Senate District 20 covers the southern edge of the Las Vegas Valley in Clark County, including parts of Henderson, Paradise, and Enterprise.
The district is located entirely within Nevada's 3rd congressional district, and overlaps with the 22nd and 41st districts of the Nevada Assembly.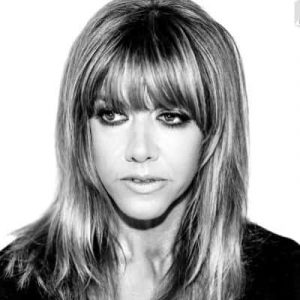 Latest posts by Megan Barth
(see all)