Laxalt Receives NFIB Endorsement
Restaurant owner cited rising inflation and crime as ongoing challenges to run her family business
By Megan Barth, October 5, 2022 12:12 pm
Yesterday, GOP nominee for U.S. Senate Adam Laxalt, received and endorsement from the National Federation of Independent Business (NFIB). The endorsement was announced at Jalapeños restaurant in Reno, NV. The owner of the restaurant detailed their struggles during the pandemic and cited rising inflation and crime as ongoing challenges to run her family business.
Nevada State Director of the NFIB, Randi Thompson, announced the NFIB's support of Laxalt and noted that Sen. Catherine Cortez Masto has only voted with small businesses 20 percent of the time.
"At one point, there were 95,000 small businesses in Nevada that were permanently shuttered during the lockdowns, but the policies of this administration continue to challenge and close small businesses with their policies that have caused inflation, high gas prices, and supply chain issues. It is for these reasons, we are endorsing Adam Laxalt for U.S. Senate," Thompson said.
Laxalt told the press: "The Biden policies, as in spending, have led to all-time highs in inflation. Nevada's inflation rate is over 15 percent. Masto voted for the Inflation Reduction Act and it is these small businesses that are bearing the brunt of it. Their food costs more, they are competing for a small pool of labor, the supply chain is still not back. And, as a result, they are left with tough choices like raising their prices and passing it on to the consumer. Small businesses, like this one, are not supposed to be an expensive restaurants. None of this needed to be this way. This is because of President Biden's policies and Masto's unwavering support of his policies."
When asked by The Globe how a Republican majority could challenge the provisions in the Inflation Reduction Act, Laxalt responded: "Our debt is 31 trillion dollars. We have to stop spending and slow down additional spending. One of the most pernicious polices in the act is the hiring of 87,000 IRS agents. We will defund the 87,000 IRS agents when I am the 51st vote in the Senate."
Senator Cortez Masto is trailing Laxalt in the last five polls and is considered to be the #1 endangered incumbent by the Cook Political Report.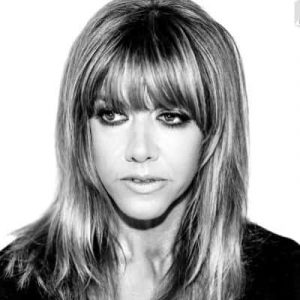 Latest posts by Megan Barth
(see all)