Shots Fired! Dean Heller calls Sheriff Joe Lombardo a liberal
Heller 'not going to water down the Second Amendment because some lunatic'
By Megan Barth, October 22, 2021 2:45 pm
During a Q&A with the Nevada Firearms Coalition via Zoom, former US Senator Dean Heller positioned himself as the only conservative choice to run against Governor Sandoval by taking a swipe at his leading opponent Sheriff Joe Lombardo over Lombardo's moderate position on the 2nd Amendment.
Heller emphasized that Sheriff Lombardo is against carrying a concealed firearm without a license, known as 'constitutional carry' and Lombardo would place limits on high capacity magazines. Lombardo has also shared his support for universal back ground checks. Due to these moderate positions, Heller referred to Lombardo as a 'liberal'.
Both candidates are against the ban of 'ghost guns' and 'Red Flag' laws.
Heller has been an advocate of the 2nd Amendment. He sponsored and supported numerous pieces of legislation which expanded, not controlled, gun rights and ownership.
According to polling, Heller trails Lombardo by two points–within the margin of error, as both candidates have declared they are the only conservatives in the race.
In a response about preserving Second Amendment rights, Heller noted that in the aftermath of the Mandalay Bay mass shooting on October 1 in Las Vegas, "The first thing the media wants to talk about is what gun controls should be enacted." The event was terrible, but the solution was not gun control, Heller said.
"My response was that we're not going to water down the Second Amendment because some lunatic decided to get up on the 30th floor and shoot down a bunch of concert-goers," Heller said. "That's not me and that's not what I will support."
Heller then dropped the dreaded l-word on his Republican opponent. "We have two candidates: one's a liberal, one's a conservative and we're both within the margin of error of this governor. And I do believe at the end of the day, conservative values are going to play out."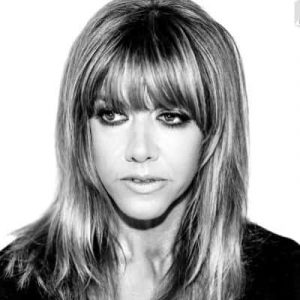 Latest posts by Megan Barth
(see all)