City of Reno Selects New Ward Map with Six Wards
The sixth ward will replace the at-large councilmember position, currently held by Devon Reese, following the 2024 general election
By Megan Barth, September 14, 2023 12:13 pm
After much heartburn, deliberation, and community input, the City of Reno has selected a new ward map which will create a sixth ward for "The Biggest Little City in the World."
The Reno City Council, led by Mayor Hillary Schieve, selected Final Map Option E as the new ward map which will transition the City from five to six wards next year. The sixth ward will replace the at-large councilmember position, currently held by Devon Reese, following the 2024 general election.
Reese prematurely announced his candidacy prior to this ward being finalized, but we assume he will be running for city council in the sixth ward. We cannot confirm this with Reese's campaign as they do not return messages and have blocked The Globe on social media. It is safe to say, however, that freedom of the press or the protection of the First Amendment is not a part of Reese's campaign platform.
Highlights from this map include:
It meets the population balance requirements with each ward having approximately 43,000-45,000 residents.

Downtown Reno is represented in one single ward.

Many communities of interest are maintained in one ward including the Yori/Grove and Brinkby/Lymbery area, the Northeast neighborhood, the university and surrounding neighborhoods, the North Valleys, Wells Avenue district, Midtown, the Lakeridge/Rancharrah/Del Monte area, and the Double Diamond/Bella Vista/Damonte areas.
"Thank you to the community for engaging with us during this process," said Doug Thornley, Reno City Manager. "We could not have done this alone. Whether it was at the meetings, drop-in sessions, or on the digital portals, Reno residents stepped up and told us how they want to be represented."
The City has launched a map comparison tool that allows residents to see how the new boundaries will impact them. Residents can look up their address to see which ward they live in now and which ward they will vote in during the 2024 and future elections. Residents in wards 1, 3, 5, and 6 will vote for their representative on the City Council during the 2024 election cycle.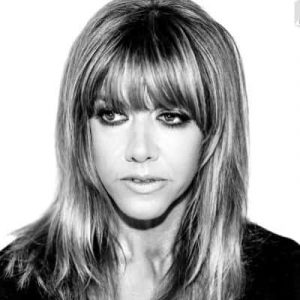 Latest posts by Megan Barth
(see all)