EXCLUSIVE: CLF To Release Ad Highlighting Rep. Susie Lee's Pandemic Profits
Lee's history of timely stock trades and legislative votes benefited her financial portfolio
By Megan Barth, October 7, 2022 6:37 am
The Congressional Leadership Fund will release an advertisement Friday morning that features a former casino employee calling out Rep. Susie Lee's history of timely stock trades and legislative votes, during the pandemic lockdowns, that benefited Lee and her ex-husband's financial portfolio.
The ad, titled, "Vote Against Susie Lee: She Profits. We Pay.", first obtained by The Globe, will run on TV and digital throughout Congressional District 3.
Transcript:
The lockdowns hit us hard.  Thousands of us lost our jobs.

But while businesses were going bust, Susie Lee was going all-in, making up to three million dollars in stock trades.

And she pushed for her husband's casino company to get over five million in taxpayer money.

It's so unfair. Lee benefited during the lockdowns.

Susie Lee should've lost her job, not us.
"While Nevadans struggled, Susie Lee was pushing legislation that would help line her own pockets," said CLF Press Secretary Cally Perkins. "Nevadans need a representative that will work for them, but Susie Lee only works for herself."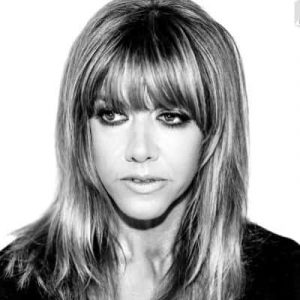 Latest posts by Megan Barth
(see all)