Rep. Susie Lee Violates The STOCK Act AGAIN
Business Insider reports Lee has violated the STOCK act more than 200 times
By Megan Barth, August 16, 2022 2:34 pm
The Globe has extensively reported on the ethical issues surrounding Rep. Susie Lee's stock trades and her support of legislation tied to her extensive financial portfolio.
Business Insider previously reported Lee violated the STOCK Act by failing to properly disclose trades worth up to $3.3 million and has violated that STOCK act more than 200 times. Adding to her ethical woes is a new Business Insider report that finds Lee has violated the law once again.
The  Stop Trading on Congressional Knowledge Act of 2012 requires members of Congress to report stock and other financial trades for themselves and their spouses within 45 days of making them or face financial penalties. The Insider report confirms, through research of financial disclosure documents (see below), that Lee and her husband failed to report eight stock trades on time in 2021.
In a statement, Lee's office told Insider that "the congresswoman's financial advisor noted an inaccuracy in the list of trades when preparing her annual disclosure and that she filed an updated report once she found out." Her office also noted that "Lee herself does not make the trades — a third-party money manager does — and that she's since been in contact with the House Committee on Ethics."
lee-ptr

This news comes on the heels of a Nevada poll showing Lee trailing GOP challenger, April Becker, by three points. Among those polled, 55 percent strongly disapprove of the way Joe Biden is performing his job and 71 percent want congressional term limits.
In a comment to The Globe, Becker stated, "Susie Lee has been caught violating the STOCK Act over 200 times since 2020, with trades totaling over $3.3M. This is just the latest example of Susie's long history of blatant disregard for the law. In a desperate attempt to save face, Susie's flailing campaign has even followed my lead in calling for a ban on individual members trading stocks. Let's be clear, the only ban Susie supports is a ban on her following the rules."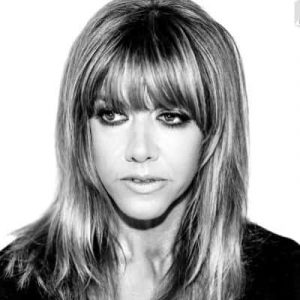 Latest posts by Megan Barth
(see all)