POLL: Rep. Susie Lee Trails April Becker By Three Points
71 percent of polled midterm voters want term limits
By Megan Barth, August 15, 2022 11:26 am
According to a latest poll conducted from July 23-29, Rep. Susie Lee is trailing GOP challenger April Becker by three points, nearly matching the two percent lead Becker's internal polling showed from June. Among those polled, 55 percent strongly disapprove of the way Joe Biden is performing his job and 71 percent want congressional term limits.
USTL NV03 Toplines

Most notable from the June poll is the six-point lead Becker has with Hispanic voters. As reported by The Globe, Nevada's Latino population has been steadily shifting toward Republican candidates and conservative messaging. Even CNN, MSNBC and Democratic news outlets have highlighted the mass migration from the Democratic party by Latinos who are fleeing to the GOP.
Both polls were conducted prior to the $740 billion Inflation Reduction Act, passed by the Democratic majority this past Friday. Prior to the vote, the top Democrat on the tax writing Ways and Means Committee declared that Democrats will raise further taxes on individuals and businesses if they control Congress after the midterms.
When Rep. Lee was asked if she believed the U.S. was in a recession and if she regretted voting for the America Rescue Plan, which leading Democratic economists claim added three points to inflation, she refused to answer the questions.
Although Rep. Lee is refusing to answer questions, the voters in Congressional District 3 will answer whether or not Lee is an incumbent who deserves to be limited to one term during a midterm election predicted to be a red wave.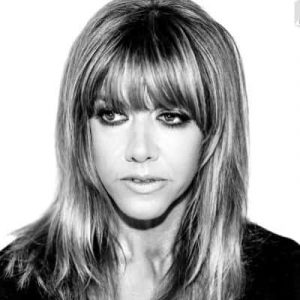 Latest posts by Megan Barth
(see all)