Jim Marchant Announces Run For US Senate
Marchant claims 'his number one priority will be to overhaul the fraudulent election system in Nevada'
By Megan Barth, May 2, 2023 2:47 pm
According to a scoop received by The Globe from a luncheon today at the Nevada Republican Club, former Clinton advisor Dick Morris announced that Jim Marchant is running for US Senate in a bid to unseat Senator Jacky Rosen in 2024. Morris said he is "going to run his race."
Breaking : At the NV Republican Club, @DickMorrisTweet just announced @VoteJimMarchant is running for US Senate.

— Nevada Globe (@NevadaGlobe) May 2, 2023
Marchant served in the Nevada Assembly for one term, lost his reelection bid in 2018, and unsuccessfully ran for US Congress in 2020 and Secretary of State in 2022.
Within the last few hours, Marchant has also changed his Twitter profile to reflect his announcement and recycled his Secretary of State campaign promise to focus on election integrity. He has launched a campaign website and reiterates, "His number one priority will be to overhaul the fraudulent election system in Nevada." He also claims his loss in 2020 was due to election fraud.
In a following "Make America Great Again" event this afternoon held at Fervent Church in Las Vegas, Marchant was introduced by Pastor Jimmy Morales, Radio host Wayne Allyn Root, Dick Morris and Clark County GOP Chairman Jesse Law. Videos played during the event indicate that Marchant has received early endorsements from Rep. Paul Gosar and General Michael Flynn.
During this report, the live feed of the event encountered technical difficulties.
The Globe has reached out to Marchant for comment.
This is a developing story…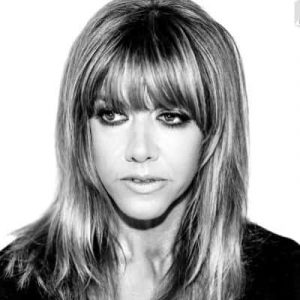 Latest posts by Megan Barth
(see all)