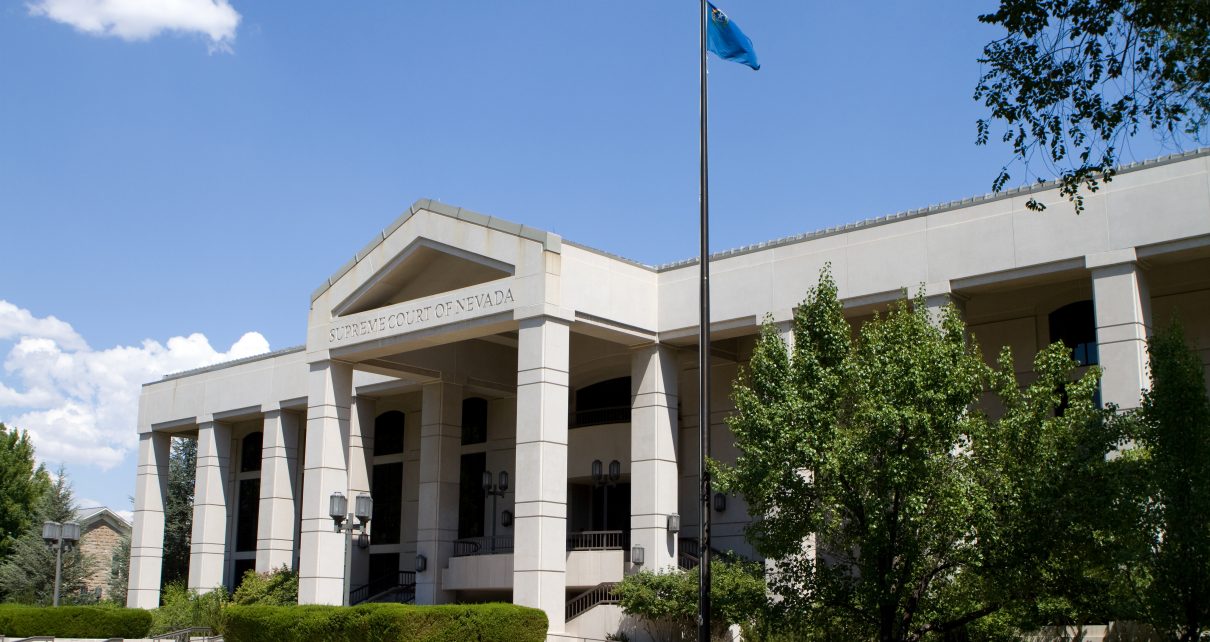 Nevada Policy Research Institute Wins Big at State Supreme Court
Fellner: 'Tremendous victory for all those who believe in constitutional government and the rule of law.'
By Megan Barth, April 21, 2022 3:53 pm
In a unanimous decision, the Nevada Supreme Court today ruled in favor of Nevada Policy Research Institute (NPRI) in the organization's ongoing separation of powers lawsuit. In a landmark, precedent-setting ruling, the Court expanded its rules regarding taxpayer standing.
"We hold that traditional standing requirements may not apply when an appropriate party seeks to enforce a public official's compliance with Nevada's separation-of-powers clause (even if it does not involve an expenditure or appropriation), provided that the issue is likely to recur and there is a need for future guidance," Justice James Hardesty wrote in the ruling.
Back in July, NPRI filed a lawsuit suing several members of the Nevada Legislature who simultaneously work as public employees, alleging that their "dual employment" violates the state constitution.
Nevada Policy Vice President Robert Fellner told The Globe: "This is an incredible win. Nevada simply didn't allow taxpayer standing for constitutional challenges. This is what prevented this issue from reaching the court for so many years. We solved that problem with today's ruling. We look forward to now brining this issue on the merits and we expect to prevail in district court."
As reported by the Las Vegas Review Journal:
The Nevada Policy Research Institute alleges nine public employees — including Democratic leaders Assembly Speaker Jason Frierson and Senate Majority Leader Nicole Cannizzaro — can't hold both elected positions and public jobs under the separation of powers outlined in Article 3, Section 1 of the Nevada Constitution.

That provision says that "the powers of the Government of the State of Nevada shall be divided into three departments — the Legislative — the Executive and the Judicial; and no persons charged with the exercise of powers properly belonging to one of these departments shall exercise any functions, appertaining to either of the others, except in cases expressly directed or permitted in this constitution."

According to the lawsuit, Cannizzaro and fellow Sen. Melanie Scheible, both D-Las Vegas, work as deputy district attorneys in Clark County, while Frierson, and Sen. James Ohrenschall, both D-Las Vegas, work as a deputy public defenders. Also, Assemblywomen Kasina Douglass-Boone, D-North Las Vegas, Selena Torres and Brittney Miller, both D-Las Vegas, work for the Clark County School District; Sen. Heidi Seevers Gansert, R-Reno, works for the University of Nevada, Reno; and Assemblyman Glen Leavitt, R-Boulder City, works for the Regional Transportation Commission. (Glen Leavitt dropped out of the race earlier this year).
NPRI reports:
"As NPRI has long argued, the government has an obligation to operate within the confines of the Constitution," said Nevada Policy Vice President Robert Fellner. "But that will only happen if the judiciary permits Nevadans to bring constitutional challenges such as these,

"Today's ruling is thus a tremendous victory for all those who believe in constitutional government and the rule of law," Fellner added.

 In addition to violating the constitution, dual-service also raises a host of conflict-of-interest issues, given that dual-serving legislators can frequently vote on issues that directly affect the very government agencies that they themselves work for.

In previous years, there was almost universal consensus regarding the harms caused by dual service, with several Nevada Democrats condemning the practice. "Few would support rules that limit their own power," Fellner added, "which is precisely why the power to write the law must be kept separate from those tasked with enforcing the law."

Now that the Nevada Supreme Court has formally recognized NPRI as an appropriate party to bring this challenge, the case goes back to the district court, which now must address the fundamental question raised by the Institute's lawsuit: whether state legislators can simultaneously serve as government employees.

After more than 70 years of waiting, today's ruling means that Nevadans are finally going to have an answer to that question."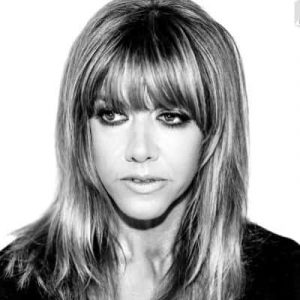 Latest posts by Megan Barth
(see all)