Sisolak Warns Biden of "Chaos" at the Border If Title 42 Is Lifted
Amid plummeting polls, Dems suddenly reverse support for porous border policies
By Megan Barth, April 21, 2022 3:39 pm
Yesterday, Governor Steve Sisolak sent a letter to President Joe Biden asking him to reconsider rolling back Title 42, a Trump-era policy that limited illegal border crossings and asylum claims at the height of the pandemic. If the Biden administration is successful in lifting Title 42, estimates show that illegal border crossings could surge to 18,000 crossings per day.
In his letter (below), Sisolak warns that lifting Title 42 would result in a  "humanitarian crisis" at the border.
"To be clear: asylum seekers and migrants hoping to legally immigrate to the United States should be afforded every proper opportunity to do so, and as COVID-19 enters the endemic stage with vaccines and testing readily available, it is time to reevaluate the public health measures in place," Governor Sisolak wrote.
"However, lifting Title 42 without a measured, comprehensive plan would create chaos at our border and make it more onerous for families attempting to immigrate legally. Our country cannot undergo another humanitarian crisis at the U.S – Mexico border. Rolling back this policy without a comprehensive mitigation plan in place should not be our path forward" the Governor continued.
As reported by The Globe, Democratic incumbents in Nevada are vulnerable. Senator Catherine Cortez Masto, ranked by the Cook Political Report as the #1 endangered incumbent," was for repealing Title 42 before she was against it. Cortez Masto's flip-flop on border regulation comes at time when her ties to Biden are dragging her down in the polls.
Sisolak also finds himself in trouble as Cook shifted his race from Leans Democrat to Toss Up in a match against leading GOP challengers. In polling rating the favorable/unfavorable opinions of voters, Democrat Steve Sisolak is at 42.4/45.2. Would-be challengers are: Joe Lombardo at 30/27.2, Dean Heller at 27.6 /36.6, and Joey Gilbert who's at 18.6/12.2.
Title42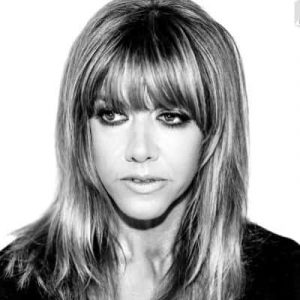 Latest posts by Megan Barth
(see all)