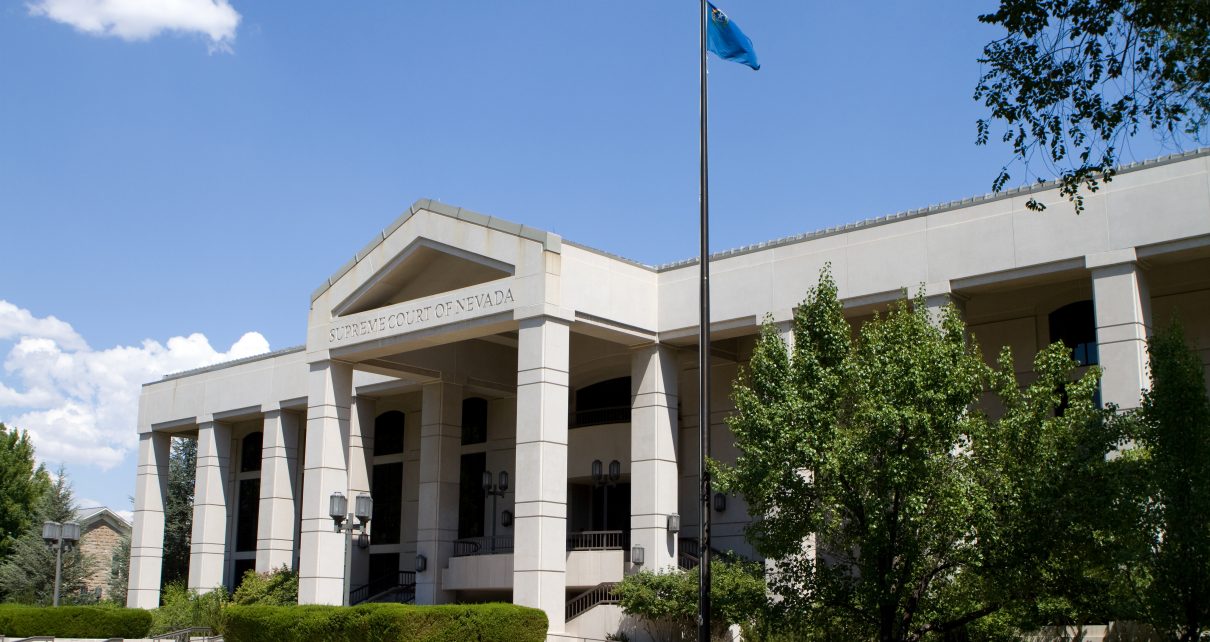 Nevada Supreme Court Ruling Protects Failing Public Education System
Court strikes down statutory ballot initiative aimed to create a voucher-style education program
By Megan Barth, September 13, 2022 3:29 pm
The Nevada Supreme Court has struck down a final, statutory ballot initiative aimed to create a voucher-style education program brought forth by Education Freedom For Nevada PAC.
As reported by The Globe, Erin Phillips, President of Power2Parent, filed two ballot initiatives on behalf of the Education Freedom for Nevada PAC, in order to fund students. One initiative was a change in the Nevada constitution, and the second is a statutory change that creates education savings accounts (ESA).
Las Vegas Attorney Rory Reid, son of late Sen. Harry Reid and CEO of The Rogers Foundation, immediately filed lawsuits on behalf of the foundation against these two ballot initiatives.
Back in April, both ballot initiative filings were struck down by Carson City Judge Charles M. McGee. Judge McGee declined the filings in unusually strong language, finding that the initiatives could not proceed because they amounted to "sleight of hand" that would have created a benefit without identifying a tax or funding source to support that benefit.
As reported by the Nevada Independent:
The Nevada Supreme Court has affirmed a lower-court ruling that a statutory ballot initiative that aimed to create a voucher-style education program cannot move forward.

The order, signed by all justices and filed on Monday, appears to be the final chapter in this legal battle that started in late January. That's when a political action committee called Education Freedom for Nevada filed both a statutory and a constitutional initiative with the secretary of state's office.

The pair of initiatives sought to create "education freedom accounts" that would allow parents to access state funds to pay for educational environments or services outside the public school system.

"The petition creates a program for education freedom accounts that will require appropriations and expenditures for the program to exist," the order of affirmance states. "Yet, the petition does not include any funding provisions. The initiative process does not permit petition proponents to propose statutes that may never take effect because they rely on the Legislature to enact legislation effectuating them.

"This is the nail in the coffin for these ballot initiative efforts," Rogers said in a statement Monday. "We know this and other out-of-state funded right-wing groups won't stop trying to siphon tax dollars away from neighborhood public schools for private schools. Public schools are worth protecting because they serve ALL students and are accountable to the people."
Education Freedom for Nevada released this statement in response to the Monday's ruling:
The Nevada Supreme Court ruled against Nevada parents and families'  fundamental right to direct their child's education. 

"We are disappointed in the court's ruling today and that the incoherent decisions written by Judge McGee were upheld by these justices." stated Erin Phillips, chairwoman of Education Freedom for Nevada PAC. "Turning away parents once again strikes as being another muddled decision that disenfranchises families from having the power to direct their child's education."

The funding that exists for educating students in Nevada was changed by the legislature to "follow the student" and because of that, there is no new funding required to allow families to direct their child's education. Based on the court's ruling in our initiative cases as well as the 2015 ESA ruling, the court is clearly protecting the status quo policy as it pertains to education from grassroots considerations. Parents are begging for the freedom to choose the school and the classroom that is best for their child. Students should no longer be relegated to a failing school based solely on their zip code. 

While political opponents of education freedom have the resources to choose their own children's education, they sit in their ivory tower dictating education policy that keeps disadvantaged children trapped and without choice. 

"As I have stated before, our efforts to reverse the district courts' ruling—were about highlighting that education is the primary issue among parents as we go into a crucial election year and the next legislative session.This petition was about creating an educational choice program in Nevada that is directed by parents" said Phillips.

While this is another set back for education freedom, for parents this issue is not political, it is personal. We will continue to elevate the voices of parents and work towards giving every Nevada child access to education freedom.
According to a recent analysis published by Scholaroo, Nevada ranks 49th in education, barely edging out last-place Oklahoma. The metrics measured educational attainment and school quality. Nevada also ranked 46th in school systems which measured student access, school quality and student safety.
The analysis concludes: Nevada ranks 49th in educational attainment, 42nd in school quality, 46th in best school systems in America, 47th in numeracy rate and literacy rate, 49th in drop out rate, 48th in master degrees, and last in the share of doctorate degrees in the nation.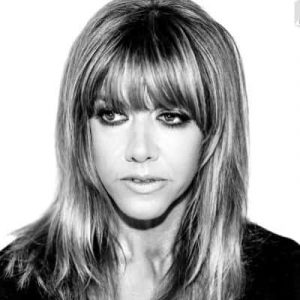 Latest posts by Megan Barth
(see all)