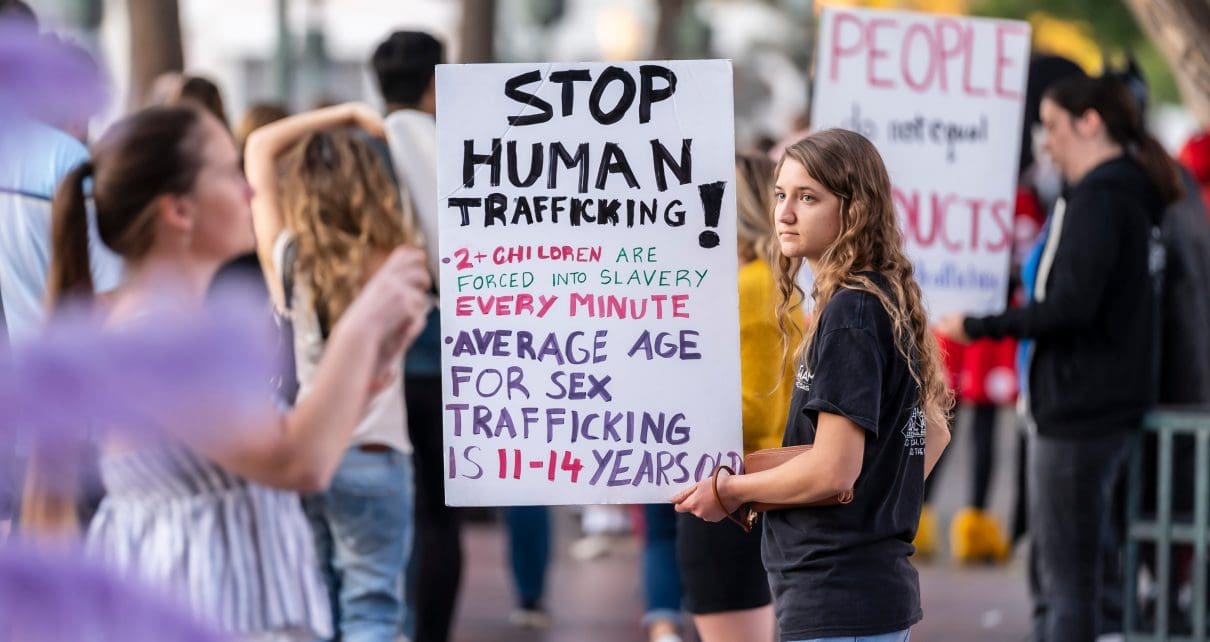 Nevada Ranks Number One In Human Trafficking
GOP contender Chattah takes AG Ford to task on Twitter
By Megan Barth, July 12, 2022 1:15 pm
As reported by The Globe, Nevada ranks the worst in education outcomes, the highest in gas prices and unemployment, and Nevadan households are hurt the worst by Bidenflation. Unfortunately, Nevada also ranks number one in human trafficking.
Not only is Nevada leading this tragic category, but the gap between Nevada and the No. 2 state, Mississippi, is greater than any other gap. That makes Nevada an outlier, with more than twice the rate as No. 10 Texas and seven times the state with the lowest rate of trafficking, New Hampshire.
Sigal Chattah, GOP nominee for Attorney General, took her opponent, Democratic Attorney General Aaron Ford, to task on Twitter:
4 years @AaronDFordNV in office and NV tops the list for human trafficking? Way to "protect" women and children, champ. The only thing he's protected is his donors' profits. As NV׳s next AG Women's safety and rights will be protected. The sale is over. #Sigal4All #BetOnRed pic.twitter.com/EfebKZFfli

— Sigal Chattah (@Chattah4Nevada) July 12, 2022
According to the report, human trafficking predominantly victimizes women and children:
Human trafficking can happen to people of all ages and genders and any race or religious background. Women are often used for sexual exploitation, while men are usually used for forced labor. It is believed that one in five human trafficking victims are children, exploited for begging, child pornography, or child labor.

In 2019, the United States had 11,500 human trafficking cases reported. The most common type of trafficking was sex trafficking (8,248 reports), with the most common venues being illicit massage/spa businesses and pornography.
NRS 200.467 and NRS 200.468 are the Nevada laws that define the crime of human trafficking. These statutes state that:
A person shall not transport, procure transportation for or assist in the transportation of or procurement of transportation for another person into the State of Nevada who the person knows or has reason to know does not have the legal right to enter or remain in the United States in exchange for money or other financial gain [or…] with the intent to:

(a) Subject the person to involuntary servitude or any other act prohibited pursuant to NRS 200.463, 200.4631 or 200.465;

(b) Violate any state or federal labor law, including, without limitation, 8 U.S.C. § 1324a; or

(c) Commit any other crime which is punishable by not less than 1 year imprisonment in the state prison.
Ford has yet to respond publicly to Chattah's charge. The last time Ford tweeted about human trafficking was in January during "Human Trafficking Awareness Month":
To report instances of trafficking, call the National Human Trafficking Resource Center Hotline at 1-888-373-7888. For more info on human trafficking, the warning signs, & how you can help fight this epidemic, click below. #HumanTraffickingAwarenessMonthhttps://t.co/Du244mFaCZ

— Aaron D. Ford (@AaronDFordNV) January 27, 2022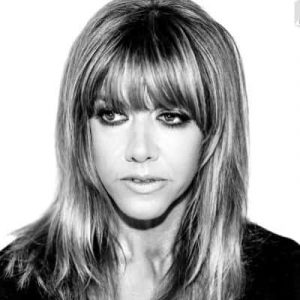 Latest posts by Megan Barth
(see all)