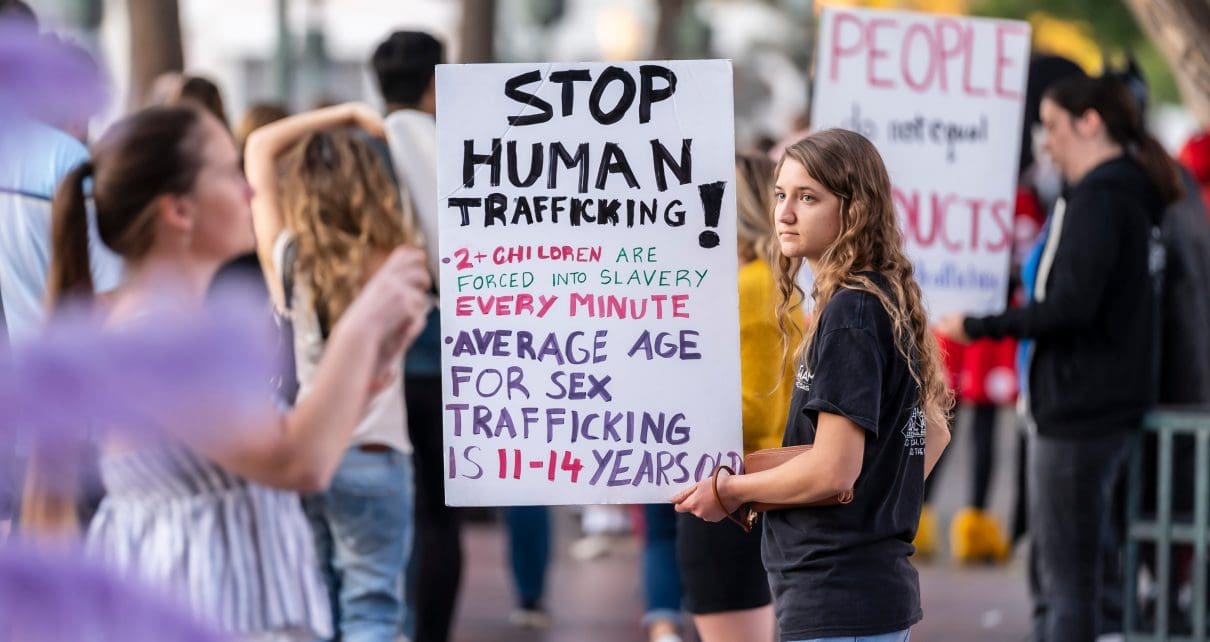 Proposed Bipartisan Bill Increases Penalties for Sex Trafficking
Sens. Nicole Cannizzaro and Heidi Seevers Gansert have c0-sponsored SB 89
By Megan Barth, February 2, 2023 11:38 am
Sens. Nicole Cannizzaro and Heidi Seevers Gansert have c0-sponsored SB 89 which revises provisions governing crimes relating to sex trafficking. According to the bill, a sex trafficker who is trying to lure children online and responds to an officer posing as a juvenile could face a Class A felony, an automatic life sentence, and a minimum parole time of five to fifteen years. The minimum time for parole will depend on the age of the officer's online profile– and the age of their desired sex trafficking victim.
Kolo 8 reports:
"The younger the person is, or they believe that the individual to be — the harsher the penalties," said State Senator Heidi Seevers Gansert, of Reno's District 15. "It's well known that youth are lured into trafficking in a very early age, and we want to do everything we can to make sure that there's significant penalties," she said. The lawmaker had previously pushed for and passed a bill regarding online predators and juveniles.

SB 89 also seeks to extend the window for applications for aid from the Victims of Crime Fund from 24 months to 48 months. "Those funds can be used for housing, for education, for child care, for all sorts of different things, which will help them get back on their feet. And in the end, that's what we want. We want to make sure that they have extra time, because of the healing process," Seevers Gansert said.
Unfortunately, Nevada also ranks number one in human trafficking.
As reported by The Globe:
Not only is Nevada leading in this tragic category, but the gap between Nevada and the No. 2 state, Mississippi, is greater than any other gap. That makes Nevada an outlier, with more than twice the rate as No. 10 Texas and seven times the state with the lowest rate of trafficking, New Hampshire.
According to the report, human trafficking predominantly victimizes women and children:
Human trafficking can happen to people of all ages and genders and any race or religious background. Women are often used for sexual exploitation, while men are usually used for forced labor. It is believed that one in five human trafficking victims are children, exploited for begging, child pornography, or child labor.

In 2019, the United States had 11,500 human trafficking cases reported. The most common type of trafficking was sex trafficking (8,248 reports), with the most common venues being illicit massage/spa businesses and pornography.
To report instances of trafficking, call the National Human Trafficking Resource Center Hotline at 1-888-373-7888.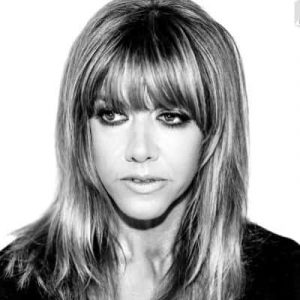 Latest posts by Megan Barth
(see all)