Rep. Susie Lee Claims Biden Has 'Cracked Down on Illegal Immigration'
Lee told KSNV: 'Anyone who enters illegally is punished for that'
By Megan Barth, May 23, 2023 4:59 pm
Despite overwhelming evidence to the contrary, Democratic Rep. Susie Lee (NV-3) praised the Biden administration's border record, claiming that the administration has cracked down on human smuggling and illegal immigration.
In a May 17 interview with KSNV, Rep. Lee said, "There has definitely been a crackdown by this administration, making sure that anyone who enters illegally is punished for that." 
In New York City, for example, the punishment for illegal entry at the southern border is a taxpayer-funded stay at a former Four Star hotel with lunch served in a crystal chandelier ballroom. According to reports, New York Democratic officials estimate that the border crisis will cost taxpayers $4.3 billion dollars by the spring of 2024 and  declared the migrant crisis a "fiscal emergency" that "could go on for years."
Since Biden assumed office, the crisis at the border, presumably managed by Border Czar and Vice President Kamala Harris, has risen to unprecedented levels in relation to fentanyl trafficking, human trafficking, and illegal border crossings.
According to reports published by a variety of Biden's agencies responsible for border security:
Needless to say, Rep. Lee has been named a NRCC target after her narrow two-point win last November.
NRCC Spokesperson Ben Petersen told The Globe: "Susie Lee's delusional view of the border crisis is a legitimate risk to public safety. Since Lee is this detached from reality, how could she possibly protect Nevadans from the fentanyl smugglers, human traffickers and terrorists exploiting Biden's open borders?"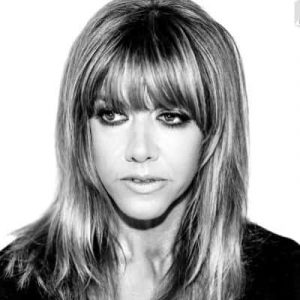 Latest posts by Megan Barth
(see all)