STUDY: Nevada Ranks Number One For Teacher Shortages
Scholaroo finds that the Silver State has the worst ratio of teachers to students in public schools.
By Megan Barth, August 15, 2023 4:31 pm
As kids head back to school this fall, many school districts are facing a nationwide teacher shortage due to factors including low pay and bad working conditions. In a study done by Scholaroo, which looked at the latest available data in the U..S, found that Nevada ranks the worst in the ratio of teachers to students in public schools.
Neighboring states Utah, Arizona and California finished second, third and fourth, respectively.
According to Scholaroo, per every 1000 students, Nevada has only 43.65 licensed educators. In relation to subject area, there is a pronounced deficit in arts and music education.
This study comes at a time when the largest teachers union, the Clark County Education Association, has been embroiled in contentious negotiations with the Clark County School District over a pay raise for teachers. The union is pushing for a 10 percent salary increase for licensed educators in the first year of the contract, and another 8 percent salary increase in the second year. District officials referred to these increases as "unreasonable" citing that every 1 percent increase costs about $24 million.
State legislators secured an additional $250 million in one-time funding through SB231 with Governor Lombardo signing the largest K-12 budget of $2 billion in Silver State history.
August 26th is the deadline for the parties to reach an agreement. As teachers are not legally allowed to strike in Nevada, the union promises that teachers will take unknown "work actions."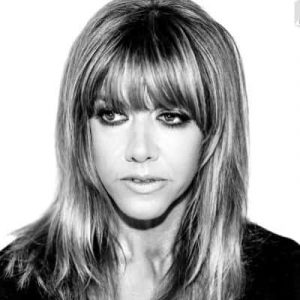 Latest posts by Megan Barth
(see all)