Washoe County Registrar Submits Resignation
NV SOS investigation found no evidence of alleged threats and harassment
By Megan Barth, June 28, 2022 12:28 pm
As reported by The Globe, Washoe County Registrar Deanna Spikula has been on an extended, paid leave of absence with no announced date of return. Spikula's last public appearance as registrar was at a March 8 Board of Commissioners meeting and according to numerous reports, there is no timeframe as to how long a county employee needs to be absent before an interim or permanent replacement is sought. Prior to March 8th, Spikula appeared on MSNBC with Joy Reid in January to "combat ignorance with information."
Yesterday, on June 27th, Spikula submitted her resignation.
According to the Reno Gazette Journal:
Washoe County's registrar of voters officially resigned Monday.

Deanna Spikula's resignation is effective July 31. Her last public appearance as registrar came at a March 8 commissioners' meeting.

County manager Eric Brown will choose a replacement, and the board of commissioners will approve that pick. Staff were informed of Spikula's resignation at a morning meeting.
Back in April, in a statement to The Reno Gazette Journal, Washoe County Government Affairs Manager Jamie Rodriguez claimed that Spikula and the office had received threats and has been targeted, and those pressures formed the reason for Spikula's leave of absence.
"To be sure, this is not an easy time in the registrar's office," said Jamie Rodriguez, Washoe County government affairs manager, in an email to the RGJ.

"We have received threats, we have been the target of anger and mistrust. It can be very difficult to explain to the public the process and steps that must occur or the limits of what can be done based on state and federal laws. We and our staff have to work very long and very stressful days, which can be hard to balance."
However, an investigation by the Nevada Secretary of State's office, run by Republican Barbara Cegavske, found no evidence to support such claims.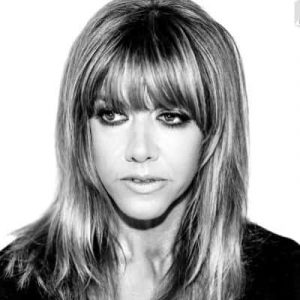 Latest posts by Megan Barth
(see all)