Sam Brown Teases Run Against Senator Rosen
Brown: 'It's time to unite and take back our state'
By Megan Barth, July 5, 2023 11:52 am
This morning, Retired Army Capt. Sam Brown announced a "special announcement event" in Reno-Sparks on Monday, July 10th, There has been much speculation that Brown was preparing another Senate run after his 21-point loss too Adam Laxalt in the 2022 GOP primary. His announcement strongly hints that he is preparing another Senate run to represent Nevadans "in the halls of our nation's Capitol."
His email reads:
These last two years I've had the honor of traveling around our state and listening to Nevadans one-on-one. Whether at homes, schools, or businesses, they tell me they are deeply concerned with the direction our country is headed.

While everyday families are struggling with inflation, failing schools, and public safety concerns, D.C. politicians are completely disconnected from the reality that families live every day. Something has to change!

Nevadans see the damage caused by failed politicians, who serve special interests instead of listening to you and me. Their message to me has been loud and clear: they want someone to stand up for them and lead.

It's time to unite and take back our state.

This is our chance to show the rest of America that Nevadans are ready to change the course of our future. Our movement began at a kitchen table, spread all throughout Nevada, and will continue to the halls of our nation's Capitol.
In his primary run, Brown amassed grassroots support winning numerous straw polls, including one taken by the Nevada state Republican Party. Since his loss in 2022, Brown has remained politically active through his Duty First PAC which raises money for conservative candidates.
The Globe scooped that Jim Marchant, who lost his 2022 bid for Nevada Secretary of State, is also running for the GOP Senate nomination.
Senator Jackie Rosen is up for re-election for the first time since winning the seat in 2018. Rosen is considered one of the most bipartisan senators (in the 2021 congressional session, she was ranked the ninth-most bipartisan) yet remains vulnerable due to the rising number of independents in the Silver State and President Joe Biden's unpopularity.
.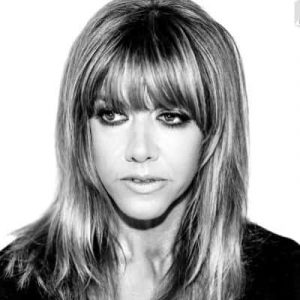 Latest posts by Megan Barth
(see all)