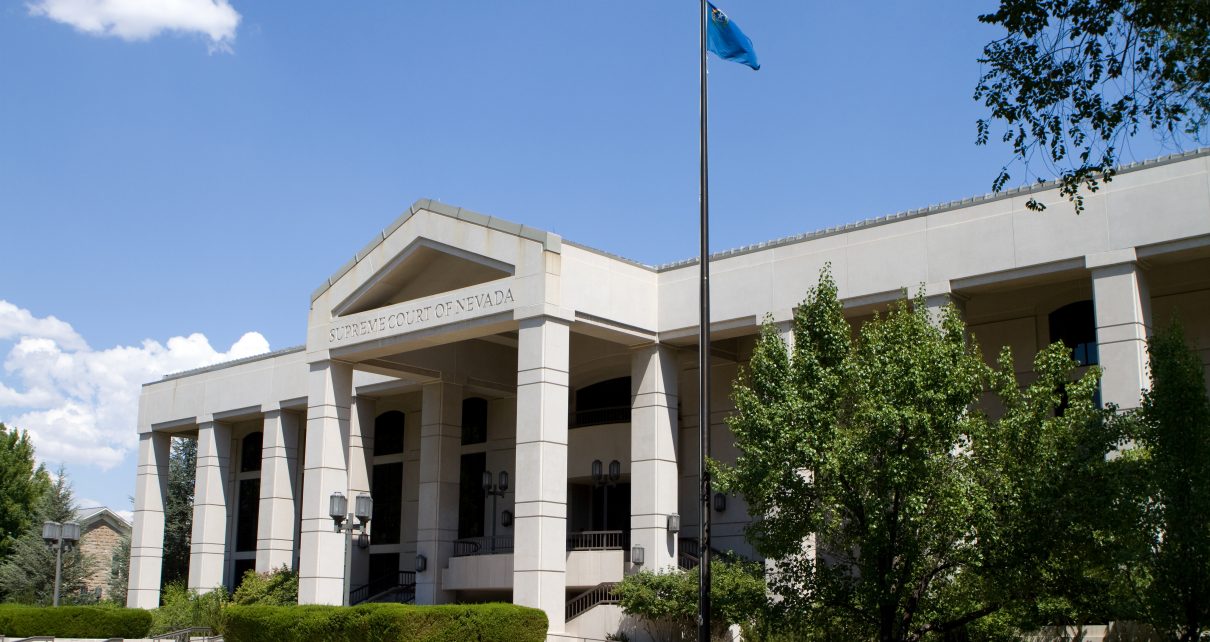 Nevada Supreme Court Rejects Plea To Stop Hand Count in Nye County
All six justices concluded that the organizations did not demonstrate the court's intervention was warranted
By Megan Barth, November 15, 2022 1:15 pm
As reported by the Globe, numerous progressive organizations have attempted to stop hand counting in Nye County with the latest challenge filed yesterday by the ACLU of Nevada and the Brennan Center for Justice. They requested an immediate ruling and the ruling was issued last night.
As reported by KSNV:
All six justices signed an order filed Monday night denying the petition filed by the ACLU of Nevada and Brennan Center for Justice, saying they did not demonstrate that the court's intervention was warranted.

The order says there is no law that clearly prohibits a hand count that runs parallel to a machine count. It also states the petition raised several factual issues, which are not in the Supreme Court's jurisdiction.
The ACLU of Nevada issued the following statement in response to the ruling: "After two successful challenges of Nye County's unnecessary and error-ridden hand count process before the Nevada Supreme Court, we're disappointed to see the Court allow the Nye County hand-count circus to continue this go around."
Hand counting of ballots was approved and authorized by Secretary of State Barbara Cegavske. The process entails hand-counting all paper ballots alongside a machine tabulator. The regulations, approved through November 2023, require bipartisan teams of at least four people to count the votes, mandate spacing between tables and require room for observers, among many other provisions.
The day after Cegavske approved the tabulation regulations, The Progressive Leadership Alliance of Nevada filed a preliminary injunction, arguing that state laws preclude hand counting ballots and that hand counting could disenfranchise voters.
However, Judge Joe Wilson ruled that Nevada's law does not prohibit the use of hand counting. Voting is permitted by a "mechanical voting system," but it is optional, he wrote in his order.
Following Judge Wilson's initial ruling, the ACLU followed with their first lawsuit against Nye County and partially succeeded in stopping the hand count. Yet, Nye County officials were allowed to proceed after they revised their plans and said they would wait until after Election Day to undertake a hand count.
Nye County says the hand count is a secondary method for counting ballots and will not be used to report election results. The Secretary of State will certify state election on November 18th.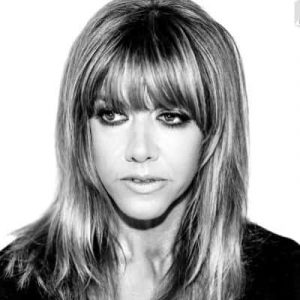 Latest posts by Megan Barth
(see all)