Rep. Horsford Votes Against Bipartisan Supreme Court Security Bill
Despite attempted assassination of Kavanaugh, Congressman rejects measure as a protest vote
By Megan Barth, June 20, 2022 11:56 am
Democratic Rep. Steven Horsford (CD-4) whose seat was shifted from "Lean Democrat" to "Toss-up" by the Cook Political Report, was a "NO" vote for the Supreme Court Police Parity Act of 2022, which would have provided increased protection to Supreme Court justices and their families. and was drafted as a bipartisan response to the attempted assassination of Justice Brett Kavanaugh.
As reported by Fox News:
Rep. Steven Horsford, D-Nev. suggested his support for the bipartisan Supreme Court Police Parity Act of 2022 was contingent upon support for stricter gun control measures.

"As innocent lives are lost in Buffalo, Uvalde, Tulsa, and everyday massacres, Republicans in the Senate acted swiftly on increasing security for the Supreme Court," Horsford said, referring to a number of mass shootings, including the tragic deaths of 19 students and two teachers at a Texas elementary school last month. They should act as swiftly to protect the innocent lives of our children and so many other victims of the gun violence that is occurring every day throughout our country by passing common sense gun safety reforms that a vast majority of Americans support and demand," he added.

However, Horsford did vote for a bill increasing his own security in 2021 following the Jan. 6 storming of the U.S. Capitol.
Horsford's GOP challenger, Sam Peters, told The Globe: "Steven Horsford continues to be dangerous for Nevada and America and now he is dangerous to the Supreme Court justices in the face of this latest assassination attempt against Justice Kavanaugh. His hypocrisy to protect himself while ignoring the nation's highest court is dangerous to our republic. Horsford's continued desire to take rights away from law abiding citizens, while ignoring the criminal element, is disturbing. More gun laws will not keep guns out of criminals' hands."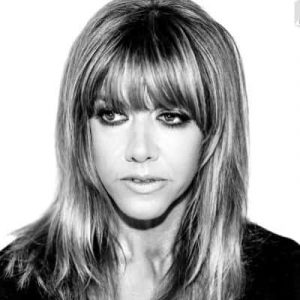 Latest posts by Megan Barth
(see all)