Two More Election Integrity Bills Introduced in State Senate
Republican Senators have introduced Voter ID requirements and revisions to automatic voter registration at the DMV
By Megan Barth, March 8, 2023 3:36 pm
Two more election integrity bills have been introduced today in the state Senate by Republican legislators. Following Governor Joe Lombardo's call to fortify Nevada's elections, Republican legislators have proposed a series of bills to strengthen Nevada's election laws which were transformed by the Democratic majority, without a single Republican vote, during the pandemic.
Senator's Buck, Titus, Stone and Hansen have sponsored SB 230 requiring proof of identity for voting in person and requires the Department of Motor Vehicles, under certain circumstances, to issue identification cards at no charge. The law would also require a voter to include certain personal identifying information with his or her mail ballot, such as the last four digits of their social security number, a driver's license or identification number. 
The above legislators (Titus is a cosponsor) and their republican colleagues Senators Krasner, Goicoechea, Dickman and Yurek have sponsored SB 238 which establishes certain requirements for the Department of Motor Vehicles upon receiving an application for certain licenses, cards
or permits from persons who do not provide documentation of citizenship and revises provisions governing the transactions that qualify for automatic voter registration.
SB 238 would require the DMV provide the applicant with a form stating that only citizens of the United States are eligible to vote and include a disclaimer on the person's driver's license, driver authorization card, instruction permit, identification card or motorcycle driver's license that only citizens of the United States are eligible to vote.
During this State of the State, Governor Lombardo appealed for election integrity measures, specifically voter ID, noting, "We require people to have a valid form of identification to get on a plane, to operate a motor vehicle, or to purchase alcohol or cigarettes, but not to cast a vote in an election. That is illogical."
As reported by the Globe, 74 percent of Nevadans, support Voter ID, including a majority of Democrats and Independents. Yet, during the Democratic response to Governor Lombardo's State of the State, Speaker of the Assembly Steve Yeager proclaimed that any legislation related to voter integrity would be "dead on arrival."
The Globe will continue to follow this legislation and report on its progress.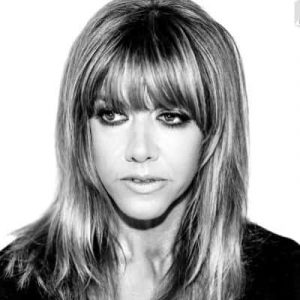 Latest posts by Megan Barth
(see all)