Nineteen candidates apply for vacant Ward 3 council seat
The Reno city council, under Mayor Schieve has used the appointment process over an election three times in five years
By Megan Barth, October 10, 2022 10:57 am
Nineteen residents of Reno's Ward 3 neighborhoods have applied to fill the City Council seat left vacant by Oscar Delgado, who suddenly resigned in September. Several finalists will be narrowed by current council members on Oct. 12. Applicants are required to live within the ward they serve for at least 30 days prior to the application deadline.
Once council members select finalists, those chosen will participate in two community meet-and-greets: Oct. 18 from 5:30-7:30 p.m. at Northeast Community Center and Oct. 19 from 5:30-7:30 p.m. at Neil Road Recreation Center. Final candidate interviews will take place at the Oct. 26 council meeting, immediately followed by a selection and swearing in.
Council members voted on Sept. 29 to appoint a replacement for Delgado rather than have a special election, following the same path chosen for the past two council vacancies.
In an interview with Eddie Lort0n, candidate for Reno Mayor running against Hillary Schieve, Lorton told The Globe: "For too long, Hillary and the council have used the appointment process to put who they want on the council. They give their friends, their "yes person" the fake gift of incumbency. That isn't right!  It should be up to the people of Reno to decide who they want representing them. We should be having special elections to fill vacancies."
In an opinion piece in the Reno Gazette Journal, the council, under Mayor Schieve, has used the appointment process over an election three times in five years:
Three times in five years, the Reno City Council has had to choose between holding a special election to fill a vacant seat or nominating a new colleague themselves.

In all three instances, the Council chose the path of least democracy.

In 2018, Councilman David Bobzien resigned his at-large seat to take a job in state government, and the remaining members of the Council selected Devon Reese to replace him. (Reese faced the voters and won re-election in 2020.)

In August, Councilwoman Neoma Jardon resigned to take a job with the Downtown Reno Partnership, and the Council selected Kathleen Taylor to represent Ward 5.

Add in the 2018 appointment of the at-large seat (which, yes, was reaffirmed by voters in 2020), and fully half of Reno's current Council first assumed their seats by appointment — not by a vote of the people.
The 19 candidates for Delgado's vacancy include: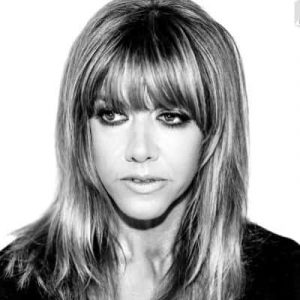 Latest posts by Megan Barth
(see all)