EXCLUSIVE: NRSC To Release Spanish Ad 'Mintío'
$300,000 ad buy accuses Sen. Cortez Masto of lying and endangering Nevadans
By Megan Barth, August 29, 2022 11:16 am
Today, the National Senatorial Republican Committee (NRSC) will release a Spanish digital and television ad entitled "Mintió" (English translation "lied") airing across Nevada. The $300,000 investment cites The Nevada Globe for undisputed claims that Sen. Catherine Cortez Masto lied about GOP challenger Adam Laxalt and reveals she voted against funding $300,000,000 for chemical screening devices for U.S. Customs and Border Protection.
ENGLISH TRANSLATION:
Catherine Cortez Masto lied about Adam Laxalt…

And she got caught.

The truth?

Catherine Cortez Masto put violent criminals back on the street. 

Allowing them to commit even more crime.

Then, she voted against funding to prevent dangerous drugs from flooding our streets.

Meanwhile, opioid deaths in Nevada were rising.

Nevada voters can't trust Catherine Cortez Masto.
Last spring, the NRSC released the Hispanic Battleground Survey which found that Hispanic voters largely reject the pillars of the Democrats' agenda heading into the midterm elections. and the NRSC and the Nevada GOP (NVGOP) launched Operation Vamos!, a seven-figure investment in Hispanic field and communications program that will enable the NRSC and the NVGOP to share the Republican message with voters in Nevada for the midterm election.
The Globe has extensively reported that Hispanics are fleeing to the GOP. Due to the Democratic party's hard shift to the Left, Biden's economy, and Governor Sisolak's pandemic lockdowns, working class and Hispanic voters have been rejecting the Democrat party en masse. According to a recent report published by the Las Vegas Review Journal, overdose deaths have tripled among Nevadans and fatalities have more than doubled among the Hispanic community from 2019-2020.
In a recent poll, over 20% of Hispanics remain undecided on reelecting the "first Latina" Senator Catherine Cortez Masto in a head-to-head race against her GOP challenger Adam Laxalt.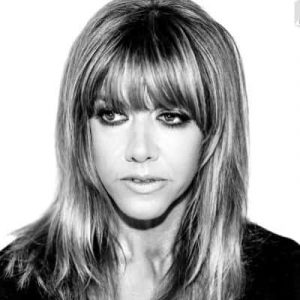 Latest posts by Megan Barth
(see all)