Laxalt Concedes; Sen. Cortez Masto Holds US Senate By Less Then 8,000 Votes
Once again, Masto failed to win 50 percent of the total votes in the 'closest Senate race in America'
By Megan Barth, November 15, 2022 10:50 am
Former Nevada Attorney General Adam Laxalt conceded the "closest race Senate race in America" to Democratic Sen. Catherine Cortez Masto in a letter posted to his Twitter account:
I have fought the good fight, I have finished the race, I have kept the faith. (2 Tim 4:7) pic.twitter.com/5lUGKKTcRK

— Adam Paul Laxalt (@AdamLaxalt) November 15, 2022
"Moving forward, we need to better adjust to our new election laws or we need to work to fix them. But I am confident any challenge of this election would not alter the ultimate outcome," Laxalt said."
Under the guise of the pandemic, and without any Republican support, the Democratic legislative majority transformed Nevada elections during an emergency session in 2020. That legislation, signed by former Governor Steve Sisolak, implemented universal mail in voting, unlimited ballot harvesting, extended voting deadlines, and implemented same day voting and registration in Nevada.
An 'Election Integrity Scorecard' released by Heritage Foundation rated Nevada elections 50th out of 51, ahead of only Hawaii.
Sen. Cortez Masto outperformed expectation in Washoe County, which, as the Globe reported, was expected to give Laxalt the edge needed to flip the U.S. Senate.
The Globe broke the story that Washoe County Registrar's cameras suddenly turned off for eight hours.  During that time, Laxalt suddenly fell behind Cortez Masto, never recovered his lead, and national speculation, and a small local protest, ensued.
Washoe County Registrar reports that Cortez Masto won the county by 8,158 votes.  The Secretary of State reports that Laxalt lost the state by 7,928 votes. Once again, Masto failed to win 50 percent of the total votes cast. In 2016, Catherine Cortez Masto defeated Joe Heck 47.1 to 44.7 — a margin of only 26,000.
Overall, the predicted red wave was a red ripple in Nevada as numbers indicate 54 percent of registered voters cast a ballot in the midterm election. The Secretary of State will release final numbers and certify the election on November 18th.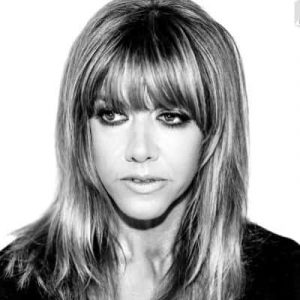 Latest posts by Megan Barth
(see all)