Report: Nevada Ranks 17th In Housing Affordability
Report finds that Nevadans must make $23.70 per hour to afford rent and utilities
By Megan Barth, August 8, 2022 3:30 pm
The National Low Income Housing Coalition recently released their annual "Out of Reach" report which "documents the significant gap between renters' wages and the cost of rental housing across the United States. The report's central statistic, the Housing Wage, is an estimate of the hourly wage a full-time worker must earn to afford a modest rental home at HUD's fair market rent (FMR) without spending more than 30% of their income on housing costs."
According to their 2022 report, Nevada is 17th in the nation for housing affordability. By comparison, in 2021, Nevada ranked 22nd in the nation for housing affordability.
The latest report finds that Nevadans must make $23.70 per hour or earn a little under $50,000 a year to comfortably afford rent and utilities. At the current minimum wage of $10.50 per hour, an employee must work 74 hours to afford a modest, one-bedroom rental home. The study averages rent for a two bedroom apartment in the Silver State at just over $1,200.
Nevada_2022_OOR

The report also finds that "In no state, metropolitan area, or county in the U.S. can a worker earning the federal or prevailing state or local minimum wage afford a modest two-bedroom rental home at fair market rent by working a standard 40-hour work week."
As we have extensively reported, inflation is an invisible tax that affects all ages, races, and incomes and is hitting Nevada households the hardest.
A recent report released by the United States Congressional Joint Economic Committee shows prices increasing 14.9 percent from January 2021 to June 2022 in Nevada, costing the average Nevada household $805 last month alone.
Even if prices stop increasing altogether, the inflation that has already occurred will cost the average Nevada household $9,663 over the next 12 months. The increase in monthly costs for average Nevada households are as follows: Food: $85; Shelter: $132; Transportation: $369; Energy: $215.
In May 2022, The Globe reported that the annualized cost of inflation per Nevada household was $8,231. In just a few short months, the invisible tax of inflation has risen $1,432. To put that into a clearer financial perspective, the average rental cost of an apartment in Las Vegas, Nevada is $1,471. Affordable housing becomes less affordable when inflation consumes a month's rent.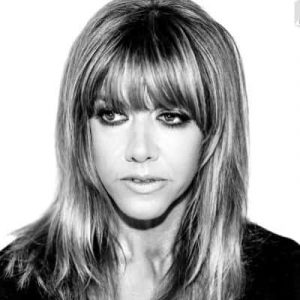 Latest posts by Megan Barth
(see all)