Globe Exclusive: GOP Primary Poll Shows Laxalt Up 37 Points on Brown
Laxalt's favorables highest they have ever been
By Megan Barth, April 29, 2022 2:10 pm
The Globe has exclusively obtained the results of a new poll by WPA Intelligence and the news is very promising for GOP Senate hopeful Adam Laxalt. The survey of 503 likely Republican voters shows former Nevada Attorney General Laxalt's favorables are the highest they have ever been among Republican primary voters. While the primary margin is definitely noteworthy, Laxalt's 70-12 favorable/unfavorable represents a major accomplishment that started with an endorsement from President Trump and just enjoyed a boost from a visit by Fla. Gov. Ron DeSantis.
Equally encouraging for Team Laxalt is the widening gap between Laxalt and his nearest challenger, Capt. Sam Brown. In what might presage serious trouble for Brown's future fundraising abilities, Laxalt commands a whopping 37-point lead over Brown, according to the poll:
Laxalt for Senate Communication Director, John Burke, told The Globe:
"This poll further confirms that Adam Laxalt is dominating this primary by a wide margin. No candidate has stronger favorability among Republican voters because they know Laxalt has a proven record of fighting for working families across this state. Nevada conservatives are behind him, he's the only candidate capable of defeating Catherine Cortez Masto this November and flipping the United States Senate."
The 2022 Nevada Primary Election will be held on Tuesday, June 14. Early Voting begins on Saturday, May 28 and runs through Friday, June 10.
LfS_NV_Senate_Survey_Memo_220428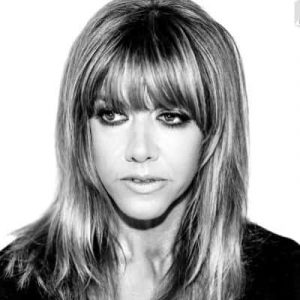 Latest posts by Megan Barth
(see all)