NRCC Releases 2024 Congressional Targets in Nevada
Susie Lee, Steven Horsford, and Susie Lee are included in the list of the top 37 GOP targets
By Megan Barth, March 13, 2023 1:53 pm
The National Republican Congressional Committee (NRCC) has released a top target list for the upcoming 2024 general election, seeking to expand their razor thin majority in the House by targeting vulnerable, incumbent Democrats. Congressional District's one, three and four held by Reps. Dina Titus, Susie Lee and Steven Horsford, respectively, are included in the list of the top 37 GOP targets.
House Republicans will grow our majority. https://t.co/Ix5dxujePN

— NRCC (@NRCC) March 13, 2023
As reported by Politico, Rep. Dina Titus is also considered vulnerable by the Democratic Congressional Campaign Committee
During the midterms, each of these seats were considered a "toss-up" by the Cook Political Report. Yet, on the heels of Nevada Democrats approving congressional maps that secured a state-wide Democratic super majority and increased their advantage in Congressional districts three and four, Reps. Horsford and Lee overcame GOP challengers Sam Peters and April Becker by approximately 10,000 votes.
On the campaign trail, Titus told a group of union activists that she got f*cked by Democratic redistricting efforts, yet sailed to victory over challenger Mark Robertson by six points.
"Republicans are in the majority and on offense. We will grow our House majority by building strong campaigns around talented recruits in these districts who can communicate the dangers of Democrats' extreme agenda," NRCC Chairman Richard Hudson (R-N.C.) said in a statement. "These House Democrats should be shaking in their boots."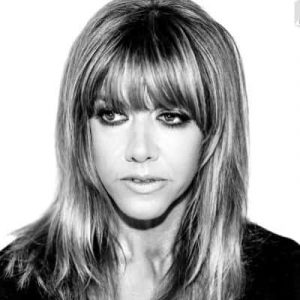 Latest posts by Megan Barth
(see all)