SCOOP: Rep. Dina Titus Failed to Her Pay Property Taxes On Time
On 16 separate occasions, Titus was penalized for late payments
By Megan Barth, September 6, 2022 10:34 am
Rep. Dina Titus (CD-1) has failed to pay more than $6,000 in property taxes on time on 16 separate occasions, racking up nearly $300 in penalties. Although not a significant amount in penalties, her history of late payments and related penalties comes at a time where she has voted for higher taxes, lobbied for higher taxes, and voted to pass the Inflation Reduction Act which spends $80 billion to hire 87,000 additional IRS agents.
According to records obtained by The Globe, a residential and rental property owned by Titus and her husband have been hit with tax penalties from 1987-2018.
The Globe has extensively reported that Titus supported legislation that increased the gas tax. Any tax holiday that she and her Democratic colleagues have proposed will not save Nevadan's a penny thanks to her 'yes' vote cast in 1997 on AB525, which automatically raises Nevada's fuel tax by the exact amount of any reduction at the federal level.
Inflation may not be reduced, but the IRS will be massively expanded and empowered to target the most vulnerable. Due to Titus' vote, American taxpayers will now spend $80 billion to double the size of the IRS, making the IRS larger than the Pentagon, State Department, FBI, and Border Patrol combined. Data also shows working-class Americans are much more likely to be audited, and less than 10 percent of the revenue raised is predicted to come from taxpayers earning more than $500,000.
Contrary to President Biden's campaign promise, the bill raises the tax burden on Americans making less than $400,000 per year and more than 92% of families with a combined income under $200,000 will receive no benefit or receive a tax hike because of this bill.
Prior to her vote, the top Democrat on the tax writing Ways and Means Committee declared that Democrats will raise further taxes on individuals and businesses if they control Congress after the midterms.
TAXES: @RepRichardNeal says if Dems keep the House will look to raise corp and individual tax rates next year

— Erik Wasson (@elwasson) August 12, 2022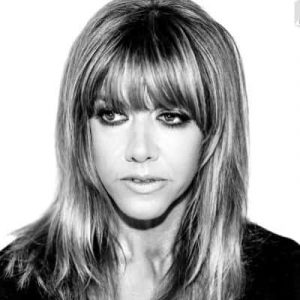 Latest posts by Megan Barth
(see all)