Las Vegas Councilwoman Michelle Fiore launches bid for Nevada Governor
Fiore positions herself as a fighter and an outsider—with a seriously red dress
By Megan Barth, October 19, 2021 1:13 pm
Michelle Fiore launched her bid for Governor of Nevada this morning, tweeting:
Lol no

— Llorge (@GeorgeL92724713) October 19, 2021
Llorge is obviously not a fan.
In her first campaign video, she is locked and loaded and literally uses vaccine mandates, critical race theory and voter fraud as target practice.
Fiore is known as a political firebrand in Nevada. She made national headlines as she was one of the first to support The Bundy family in their well publicized and well-armed fight against BLM and Harry Reid. She was also the first female majority leader in the Nevada assembly and one of the first electeds to endorse President Trump. She was also elected in 2020 as Nevada's Republican National Committeewoman.
Like Trump, she has positioned herself as an outsider and a fighter (The Nevada Globe has reported on some of her experience in the octagon) and takes a hard swipe at the  establishment. The fight to take on Governor Sisolak will likely be her biggest one yet as she enters a crowded GOP field, which includes former U.S. Sen. Dean Heller, Clark County Sheriff Joe Lombardo, North Las Vegas Mayor John Lee, Reno attorney Joey Gilbert, Gardnerville doctor Fred Simon and venture capitalist Guy Nohra.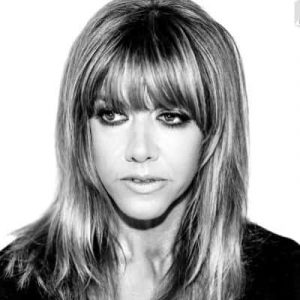 Latest posts by Megan Barth
(see all)