Pelosi's Super PAC Reserves $11.6 Million of TV Ads In Nevada
Ad spend confirms that three Democratic congressional seats are in jeopardy
By Megan Barth, March 30, 2022 10:20 am
Democrats are paying attention and spending millions in Nevada, confirming they are concerned about losing their majority in both houses of Congress. The New York Times reports Rep. Nancy Pelosi's Super Pac is reserving $11.6 million worth of TV time in Nevada.
Press play to hear a narrated version of this story, presented by AudioHopper.
Adding to this airtime, Sen. Catherine Cortez Masto broke records this week when she reserved $10 million in ads throughout Nevada– which nearly depletes her cash on hand. Masto's ad announcement aligned with a recent poll showing her leading challenger, Adam Laxalt, dominating the race by seven points.
Although the Democratic majority in Nevada redrew the legislative maps towards their advantage in a majority of districts, the latest ad spends illustrate the Democratic majority's vulnerability. Yet, not all Democrats were pleased with the redrawn maps.
As reported by The Globe, Democratic Rep. Dina Titus (CD-1) told a crowd of AFL-CIO union members that she "totally got fucked by the legislature in my district". She said redrawing her district "would have been worth it" if it created two other safe districts, but instead lawmakers created "three, competitive, risky districts."
These other risky districts, CD-2 and CD-3, are held by Democratic Rep. Steven Horsford (whose wife recently broke her silence about his decade-long affair), and Susie Lee. Titus added,  "They could have created two safe seats for themselves and one swing. That would have been smart. Steven Horsford and mine and then a swing. No no, we have to have three that are very likely going down."
Pelosi's Super Pac ad spend confirms they agree that these seats are "likely going down" and with Biden plummeting in the polls, inflation and gas prices at historic highs, the polling and data coming out of Nevada signals a red wave in November.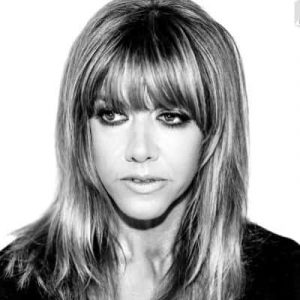 Latest posts by Megan Barth
(see all)